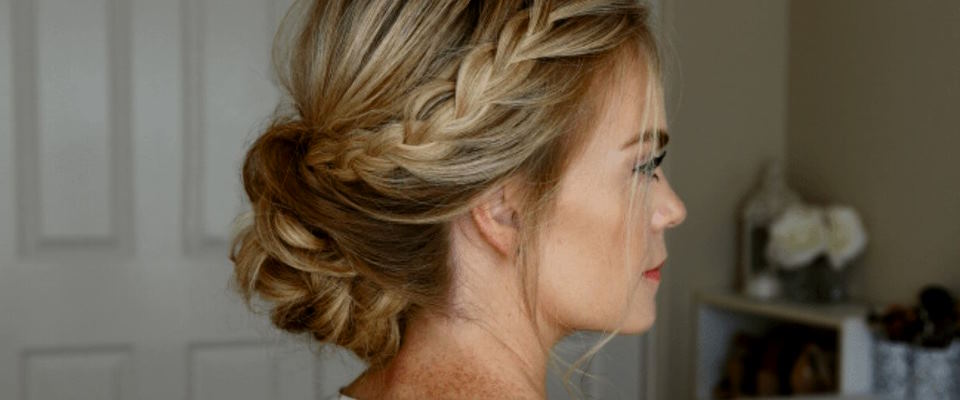 Daily Hair Care Routine
Hairstyles for Every Occasion: Elevate Your Look with Chic Hair
On 08/17/2023 by Chrisha
Your hair is your canvas; with the right hairstyle, you can express your style and confidence on any occasion. From formal evenings to casual outings and the workplace, there are chic hairstyles that suit them all. Let's explore some versatile options and take inspiration from celebrities and influencers who effortlessly rock these looks.
Sleek Low Bun
The sleek low bun is an elegant choice for formal events like galas or weddings. It exudes sophistication and keeps your hair neatly in place. Celebrities like Meghan Markle and Jennifer Lopez have stunned on the red carpet with this timeless hairstyle.
Messy Waves
Messy waves strike the ideal balance between polished and relaxed, making them perfect for casual outings with friends or a day of shopping. Celebrities like Blake Lively and Jessica Alba often sport this effortlessly chic look.
Classic Ponytail
A classic ponytail is a versatile choice for the workplace. It keeps hair off your face, maintaining a professional appearance. You can customize it with a sleek or textured finish. Powerhouses like Beyoncé and Zendaya have showcased chic ponytails on various occasions.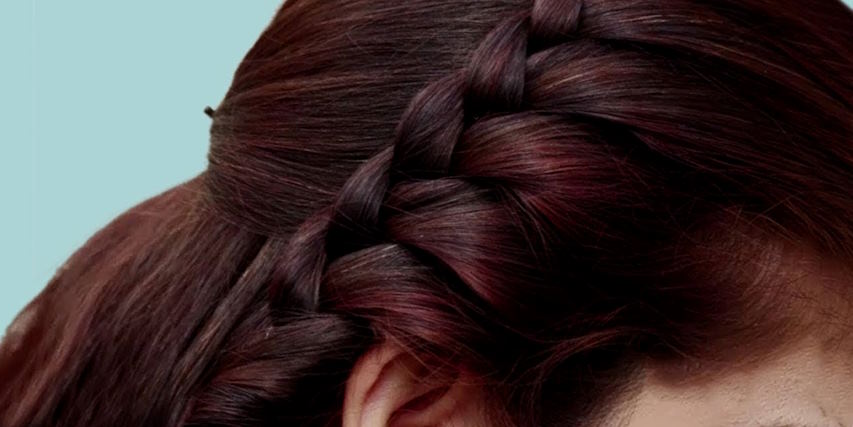 Half-Up, Half-Down
The half-up, half-down hairstyle adds a touch of femininity and allure for a romantic date night or a special dinner. Celebrities like Ariana Grande and Selena Gomez have embraced this chic and flirty look.
Braided Updo
A braided updo is a stunning choice for weddings or formal parties. It combines intricate braids with an elegant updo, creating a look of pure sophistication. Celebrities like Emma Watson and Kate Middleton have wowed the crowds with braided updos.
Short Pixie Cut
Short pixie cuts are bold and edgy, making them a statement choice for those who want to stand out. Charlize Theron and Halle Berry have rocked this chic and empowering style.
High Top Knot
Heading out for brunch with friends? A high-top knot is both stylish and practical. It keeps your hair out of the way while adding a touch of sophistication to your look. Style icons like Kendall Jenner and Gigi Hadid often opt for this chic yet casual hairstyle.