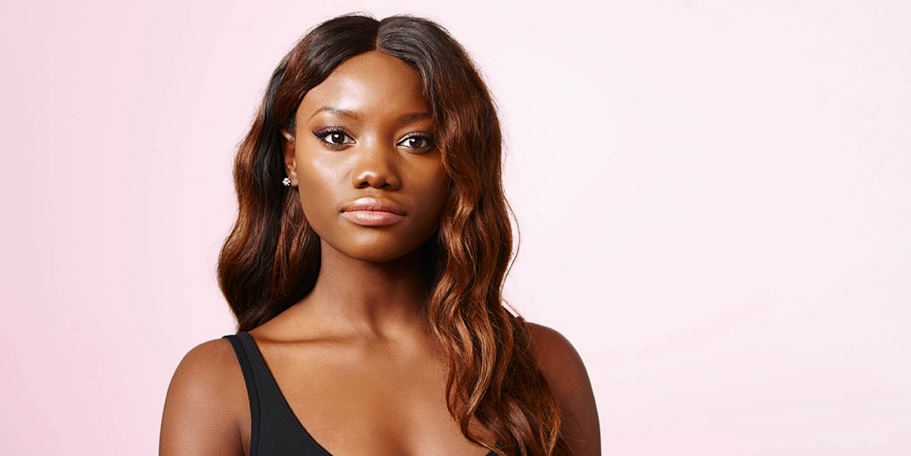 Get Beautiful Hair
Effortless Waves: Embracing Natural-Looking Beauty
On 09/12/2023 by Chrisha
Effortless waves, with their carefree and relaxed allure, have captured the hearts of many seeking a style that exudes natural beauty. These waves are reminiscent of a day at the beach, where the sun, salt water, and wind collaborate to create a stunning, wind-kissed look. Their versatility makes effortless waves so appealing; they can be worn casually or elegantly, making them suitable for various occasions. Here, we'll explore the charm of effortless waves and provide tips on creating them using different styling tools.
The Allure of Effortless Wave
Natural Aesthetics
Effortless waves are about embracing your hair's natural texture. They don't require overly structured curls but focus on a relaxed, "I woke up like this" appearance.
Versatility
Whether short or long hair, straight or curly, effortless waves can work for you. They complement a wide range of hair types and lengths.
Low Maintenance
Unlike some intricate hairstyles that demand precision, effortless waves are forgiving. They look better when slightly undone, which means they hold up well throughout the day.
Timeless Appeal
These waves are not driven by fashion trends; they have a timeless quality. They evoke a sense of classic beauty that's always in vogue.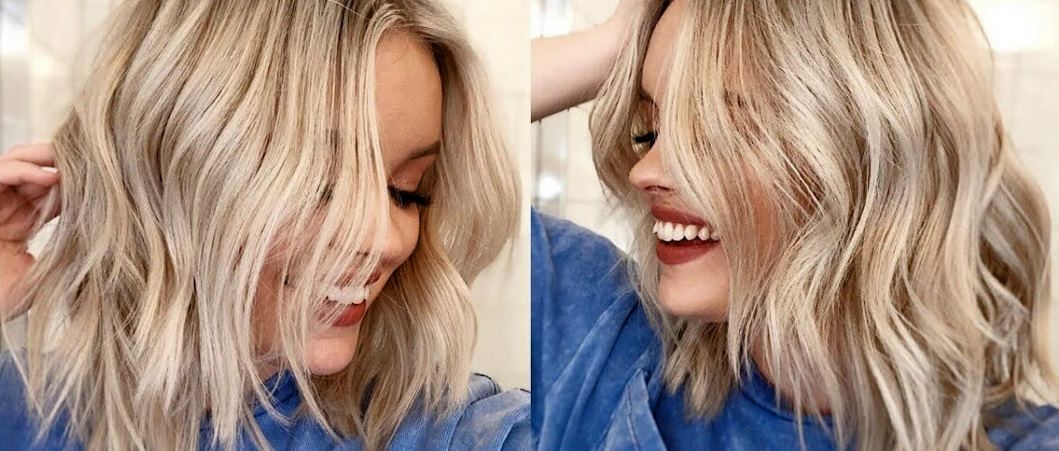 Creating Effortless Waves
Using a Curling Wand
One of the most popular methods for achieving effortless waves is with a curling wand. Simply wrap small sections of hair around the wand, leaving the ends untouched for that natural look. Alternate the direction of your curls to avoid a uniform appearance.
Braids
If you prefer heatless methods, consider braiding your hair before bedtime. The next morning, undo the braids, and you'll have beautiful waves. Adjust the size and number of braids to control the wave pattern.
Flat Iron Waves
Surprisingly, a flat iron can create stunning waves. Clamp a section of hair with the flat iron and twist it as you slide it downwards. This technique produces loose, beachy waves.
Salt Spray
Enhance your hair's natural texture by using a salt or texturizing spray. Simply spritz it onto your hair, scrunch, and tousle for a carefree, beachy look.
Diffuser Attachment
For those with naturally wavy or curly hair, a diffuser attachment on your hair dryer can enhance and define your waves without any heat styling.