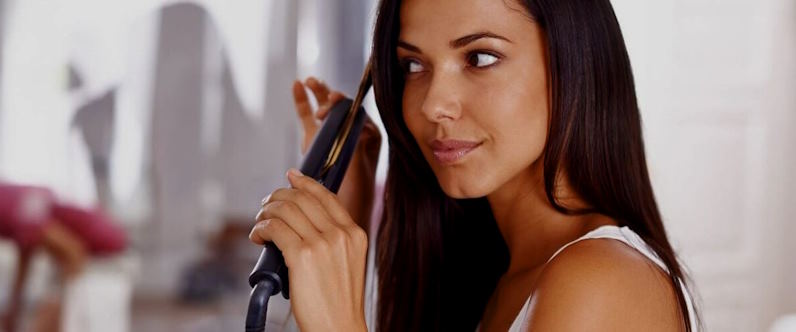 Daily Hair Care Routine
Guarding Your Tresses: Protection from Environmental Factors
On 06/20/2023 by Chrisha
Your hair, like your skin, faces daily challenges from environmental factors. UV rays, pollution, and even harsh weather conditions can affect your locks. Here's how you can shield your hair from these adversaries:
UV Protection
On sunny days, opt for a wide-brimmed hat to shield your hair and scalp from harmful UV rays.
Use hair care products that contain UV filters, such as leave-in conditioners or serums. These act as a barrier against sun damage.
Limit Sun Exposure: To minimize UV-related damage, avoid prolonged sun exposure, especially during peak hours.
Pollution Defense
Rinse your hair thoroughly after spending time in a polluted environment. It washes away particles that can accumulate on your strands.
Use a clarifying shampoo monthly to remove build-up caused by pollution and hair products.
Protective Styles: Consider wearing your hair in updos or braids to reduce pollution exposure.
Cold Weather Care
Cold, dry air can strip moisture from your hair. Use a hydrating conditioner to prevent dryness and frizz.
Limit heated styling tools during winter, as they can exacerbate dryness.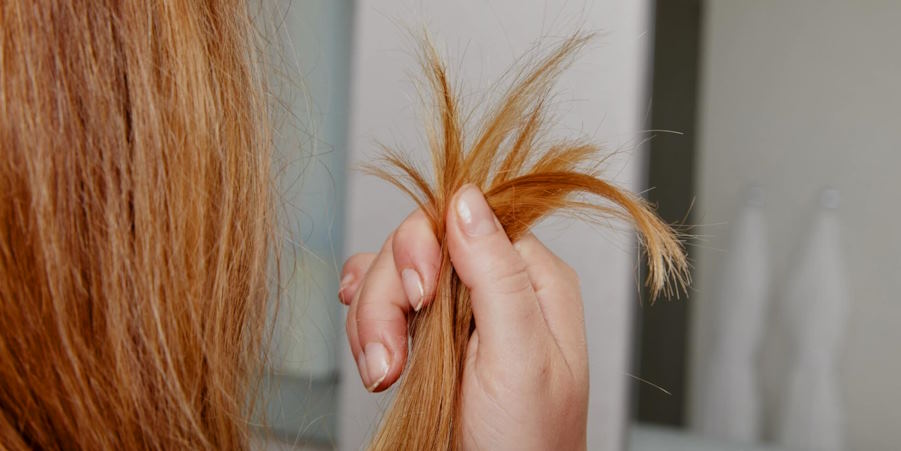 Heat Protection
Before using heated styling tools like straighteners or curling irons, apply a heat protectant spray to reduce the risk of heat-related damage.
Opt for lower heat settings on your styling tools whenever possible.
Avoid Overwashing
Frequent washing can strip your hair of its natural oils, leaving it vulnerable to damage. Aim to wash your hair every 2-3 days or as needed.
Regular Trims
Regular trims every 6-8 weeks help maintain healthy hair. Trimming removes split ends and prevents them from traveling up the hair shaft.
Nutrition and Hydration
Drinking enough water is essential for the health of your hair. Proper hydration helps maintain hair elasticity and shine.
Consume a balanced diet rich in vitamins and minerals, particularly those that support hair health, like biotin, vitamin E, and omega-3 fatty acids.