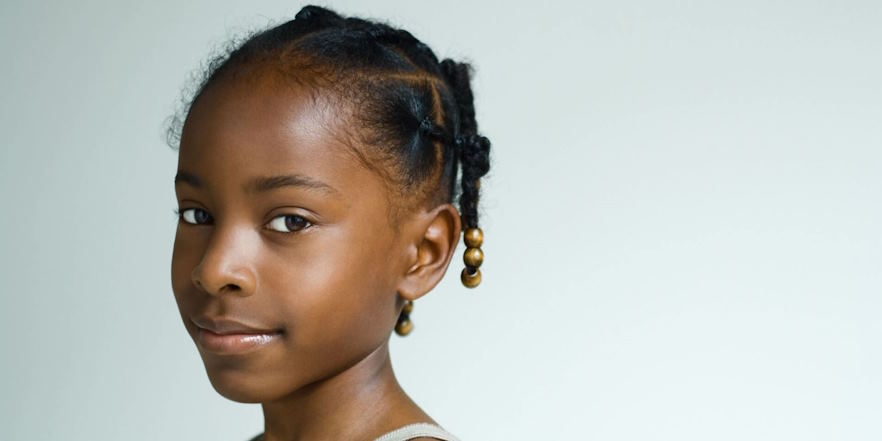 Get Beautiful Hair
Braids for Kids and Teens: Age-Appropriate Styles
On 04/26/2023 by Chrisha
Braided hairstyles are not only beautiful but also practical for kids and teenagers. They keep hair tidy, require minimal maintenance, and can reflect personal style. In this article, we'll explore age-appropriate braided styles for children and teenagers, allowing them to express themselves while keeping their hair stylish and manageable.
Braids for Kids (Ages 5-12)
Basic Box Braids
Simple box braids are perfect for younger kids. They're easy to create and maintain and can be customized with colorful beads or elastics.
Cornrows
Cornrows are another great option. They're neat and can be styled in various patterns, allowing creativity.
Twists
Two-strand twists are gentle on hair and can be done with extensions for added length and volume.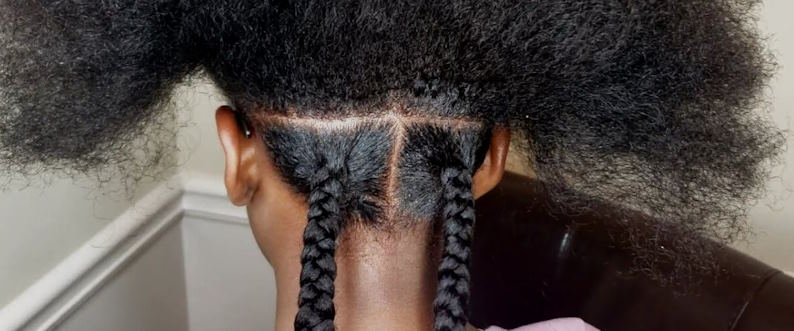 Braids for Teens (Ages 13-18)
Box Braids with Extensions
Teens can opt for longer box braids with extensions. They can experiment with different lengths and colors for a trendy look.
Fishtail Braids
Fishtail braids are a popular choice among teenagers. They add an elegant touch to casual and formal occasions.
Dutch Braids
Dutch braids are a stylish option for teens. They can be worn in various forms, such as pigtails or half-up styles.
Tips for Age-Appropriate Braided Styles
Consider Hair Length
The length of a child or teen's hair will impact the braided styles available. Shorter hair may be better suited for twists or cornrows, while longer hair can accommodate more elaborate styles.
Protective Styles
Braids are an excellent protective style that can help prevent hair breakage and tangling, which is especially important for active kids and teens.
Maintenance
Teach kids and teens how to care for their braids to keep them looking neat and fresh. Regular washing and moisturizing are essential.
Braided hairstyles offer a wide range of options for kids and teenagers. These styles look great and promote healthy hair by reducing manipulation and damage. Whether simple box braids for kids or trendy fishtail braids for teens, braided styles provide an age-appropriate and stylish choice for youngsters to express themselves while keeping their hair well-maintained.