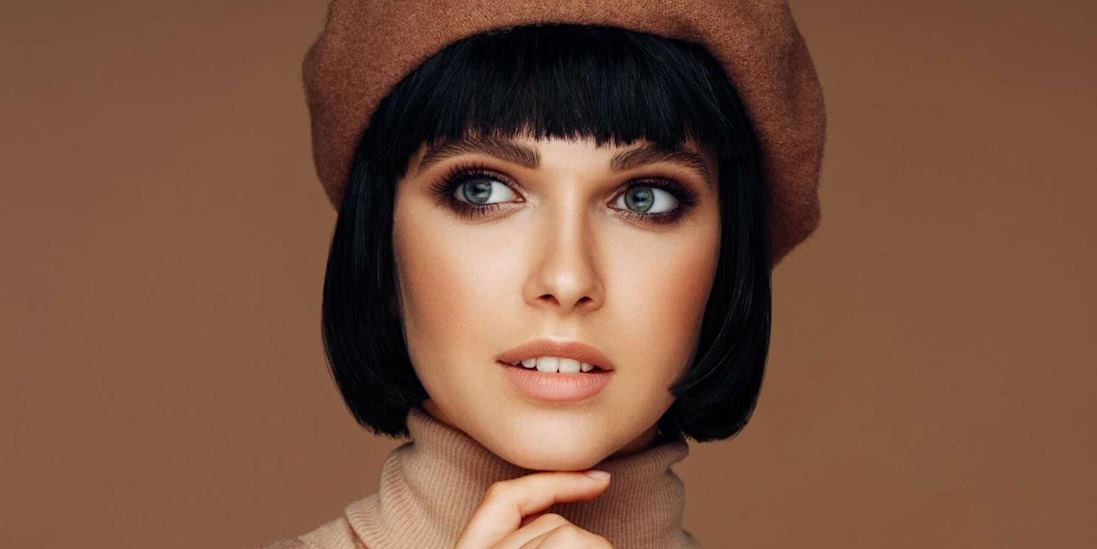 Get Beautiful Hair
Chic Hairstyles: Defining Elegance and Versatility
On 10/08/2023 by Chrisha
Chic hairstyles are the epitome of elegance and style in hair fashion. They are characterized by their timeless appeal, sophisticated aesthetics, and seamless transition from casual to formal occasions. Chic hairstyles are not bound by age, as they can be tailored to suit individuals of all generations. Their versatility is one of their defining features, making them a favorite choice among those who seek a polished and put-together look.
Characteristics of Chic Hairstyles
Simplicity with an Edge
Chic hairstyles often embrace simplicity with a touch of uniqueness. They don't rely on extravagant elements but focus on clean lines, sleekness, and a well-groomed appearance.
Timeless Appeal
These hairstyles withstand the test of time and are not driven by passing trends. They exude a classic allure that remains fashionable through the years.
Effortless Elegance
While they might appear intricate, chic hairstyles are designed to convey an air of effortlessness. They strike a balance between looking impeccable and maintaining an easygoing demeanor.
Adaptability
Chic hairstyles are incredibly versatile. They can complement both casual, everyday outfits and upscale, formal attire. Whether you're attending a business meeting or a social event, a chic hairstyle can suit the occasion perfectly.
Quality Over Quantity
Chic hairstyles emphasize the importance of quality over quantity. Hair is well-maintained, healthy, and exudes a natural shine. This quality-focused approach sets them apart.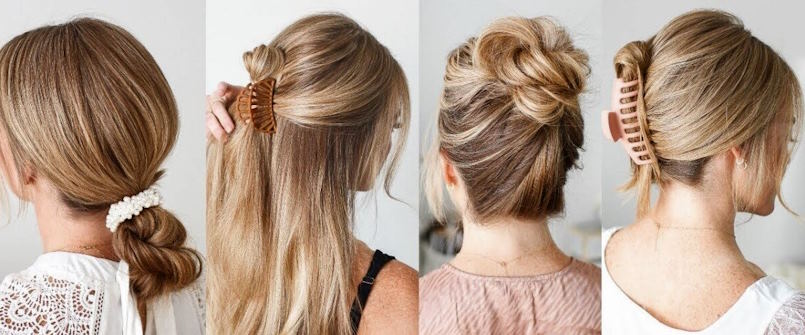 Versatility for Various Occasions
Workplace Ready
For the corporate world, chic hairstyles offer a professional look that exudes competence and confidence. Styles like a sleek bun or a low ponytail can keep hair out of the way while still looking polished.
Casual Chic
Even in relaxed settings, chic hairstyles can add a touch of sophistication. A tousled low bun or loose waves can effortlessly elevate a casual outfit for a lunch date or a weekend gathering.
Formal Elegance
When it comes to formal events like weddings, galas, or black-tie affairs, chic hairstyles truly shine. Updos like the classic chignon or a modern French twist exude grace and glamor.
Everyday Chic
Chic hairstyles are not reserved for special occasions. They are equally suitable for daily wear. Simple yet refined styles like a well-kept bob or a layered cut can make you look effortlessly chic as you go about your day.