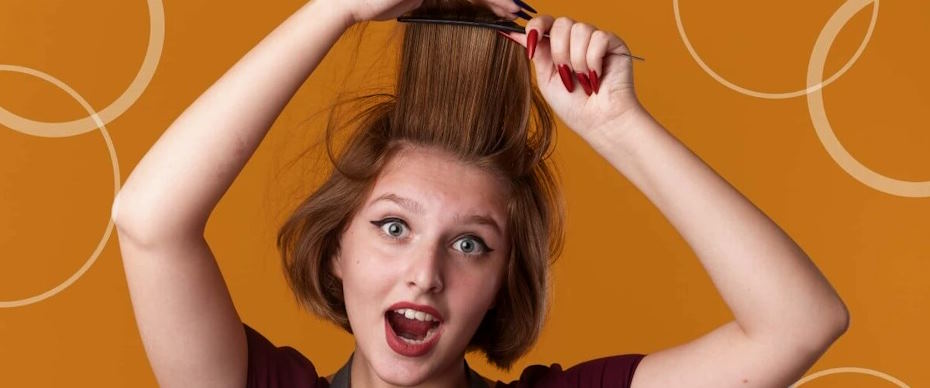 Get Beautiful Hair
Tools and Products for Braiding Beautiful Hair
On 05/23/2023 by Chrisha
You'll need the right tools and products in your arsenal to achieve stunning braided hairstyles. Here's a list of essentials that will help you create intricate and long-lasting braids.
Wide-Toothed Comb or Detangler Brush
Use a wide-toothed comb or detangler brush to gently remove knots and tangles from your hair before braiding. It ensures a smooth and even foundation for your braids.
Hair Ties or Elastic Bands
Hair ties or elastic bands are essential for securing sections of hair while you work on other parts of the braid. Opt for snag-free options to prevent breakage.
Sectioning Clips or Hairpins
Sectioning clips or hairpins help keep your hair organized while you braid. They prevent loose strands from interfering with the braiding process.
Styling Products
Texturizing Spray
A texturizing spray adds grip and texture to your hair, making it easier to braid. It's particularly useful if you have fine or slippery hair.
Hair Gel or Pomade
Hair gel or pomade can help control frizz and keep flyaway strands in place. Apply a small amount to your fingertips and smooth it over your hair as you braid.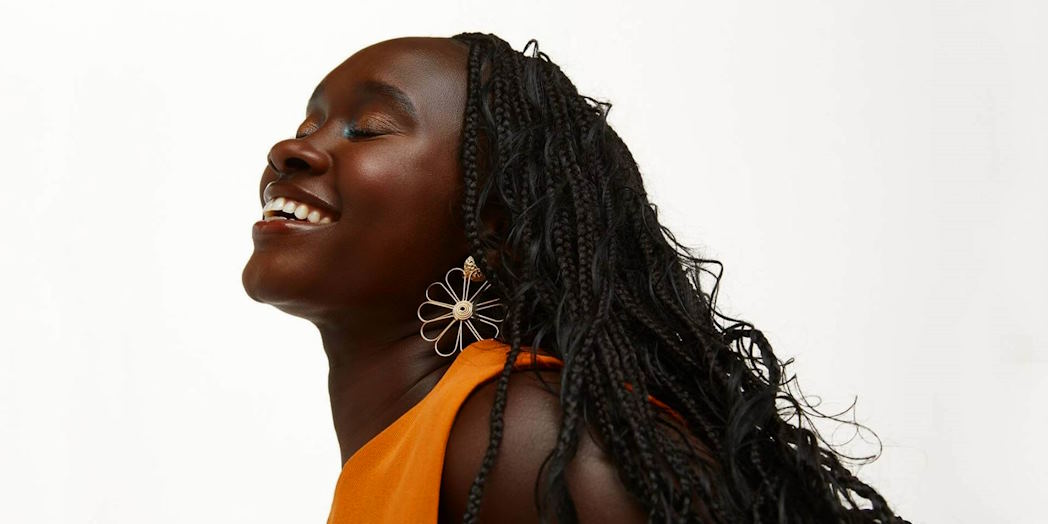 Leave-In Conditioner
For added hydration and to prevent breakage, consider using a leave-in conditioner before braiding, especially if your hair is prone to dryness.
Hair Extensions
Hair extensions can be a game-changer if you want to create longer or thicker braids. They come in various lengths, colors, and textures, allowing you to customize your braided style.
Rat-Tail Comb
A rat-tail comb can be handy for creating precise parts and sectioning your hair evenly.
Bobby Pins
Bobby pins can secure the ends of your braids, particularly if you're working with shorter hair.
Hair Spray
A light-hold hair spray can help set your braids in place and control any flyaways. Choose a spray that won't leave your hair stiff or sticky.
Hair Accessories
Depending on your braided style, you may want to add decorative hair accessories such as beads, hairpins, or ribbons for a unique touch.
Mirror
A mirror that you can hold in your hand or prop up at eye level will help you see the back of your head as you braid.