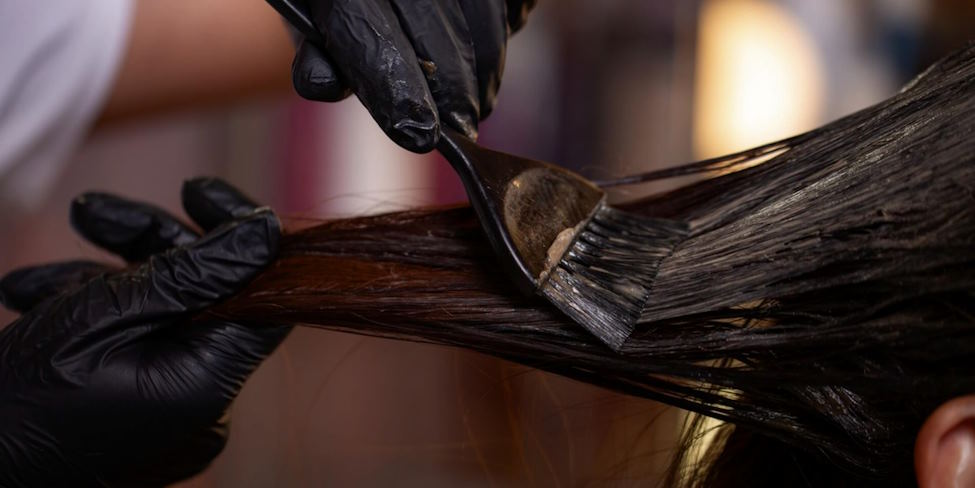 Hair Color Trends
Hair Color Safety: Protecting Your Locks and Your Health
On 03/04/2023 by Chrisha
Hair coloring is a fantastic way to express your personality and style, but it's essential to prioritize safety along with your aesthetic goals. Allergic reactions and skin sensitivity can occur, so taking precautions is crucial. In this guide, we'll discuss safety concerns related to hair coloring and recommend patch tests to ensure a safe and enjoyable hair coloring experience.
The Importance of Hair Color Safety
Hair color products typically contain chemicals that can cause allergic reactions or skin irritation in some individuals. These reactions range from mild itching and redness to more severe symptoms like hives and swelling. To avoid such issues, consider the following safety measures:
Patch Tests
Before applying any new hair color product, especially if you're trying a different brand or type, perform a patch test. Here's how:
Choose a small, inconspicuous skin area behind your ear or inner forearm.
Apply a small amount of the hair color product to this area and allow it to dry.
Leave the product on for 48 hours, during which you should avoid washing the test area.
If you experience any itching, redness, burning, or other discomfort during this time, wash the product off immediately and discontinue use.
A patch test helps you identify potential allergies or skin sensitivities to the hair color product before applying it to your entire head. Consult a dermatologist for safe alternatives if you experience any adverse reactions during the test.

Check for Allergenic Ingredients
Examine the ingredients list of your chosen hair color product. Some common allergenic ingredients in hair dyes include para-phenylenediamine (PPD) and toluene-2,5-diamine sulfate. If you know you're allergic to these or other specific ingredients, opt for products that do not contain them.
Follow the Instructions
Always follow the manufacturer's instructions when using hair color products. It includes performing strand tests, using the product in a well-ventilated area, and wearing gloves to protect your hands.
Seek Professional Help
Suppose you have a history of severe allergic reactions to hair color or are uncertain about the safety of a specific product. In that case, it's wise to consult a professional hair colorist or dermatologist. They can recommend suitable alternatives and perform allergy tests in a controlled environment.