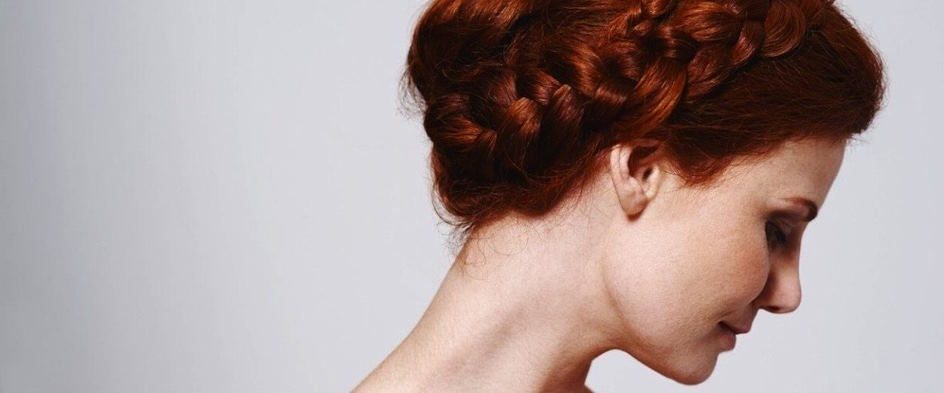 Hair Color Trends
The Evolution of Hair Color: From Ancient Traditions to Modern Trends
On 03/29/2023 by Chrisha
Hair color has always been a powerful means of self-expression, cultural identification, and fashion statement. Throughout history, people have used various methods to change and enhance their hair color, reflecting the values and trends of their times. In this article, we'll explore the historical significance of hair color in fashion and culture and trace the evolution of hair color trends through the ages.
Hair Color in Ancient Civilizations
Ancient Egypt
Egyptians were among the first to experiment with hair color. They used natural dyes like henna to achieve shades of red and brown, often symbolizing social status and spiritual significance.
Ancient Rome
In Roman society, blonde hair was highly sought after, with women using a combination of plant-based dyes and even pigeon excrement to lighten their hair.
Ancient China
Black hair was cherished in ancient China, and women used a mixture of seaweed and silver dust to enhance their dark locks.
Hair Color in the Middle Ages and Renaissance
Medieval Europe
During the Middle Ages, hair color trends were influenced by class and occupation. Nobility preferred blonde hair, while peasants often had darker hair.
Renaissance Italy
In the Renaissance era, red hair became fashionable, with women using saffron, henna, and even arsenic to achieve vibrant shades.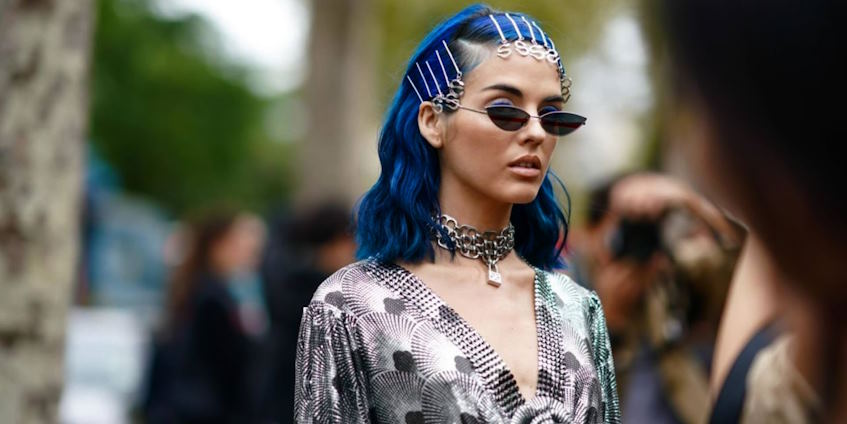 The 20th Century and Beyond
The 1920s
The flapper era brought bold and unconventional hair color choices, with women embracing short bobs in shades like platinum blonde.
The 1950s
Marilyn Monroe's iconic blonde hair epitomized the era's glamour, leading to a surge in blonde hair dye sales.
The 1980s
Punk and New Wave movements encouraged vibrant and unconventional hair colors, including neon hues and pastels.
The 21st Century
Today, hair color trends are diverse and individualistic. People experiment with various colors, from bold, unnatural shades to subtle highlights that enhance their natural hair.
The Cultural Significance of Hair Color
Identity and Expression
Hair color has often been used to express identity and rebellion, from the punk movement's neon colors to the LGBTQ+ community's rainbow hues.
Tradition and Ritual
Many cultures have hair color rituals, such as using henna in Indian weddings or the significance of black hair in Asian cultures.