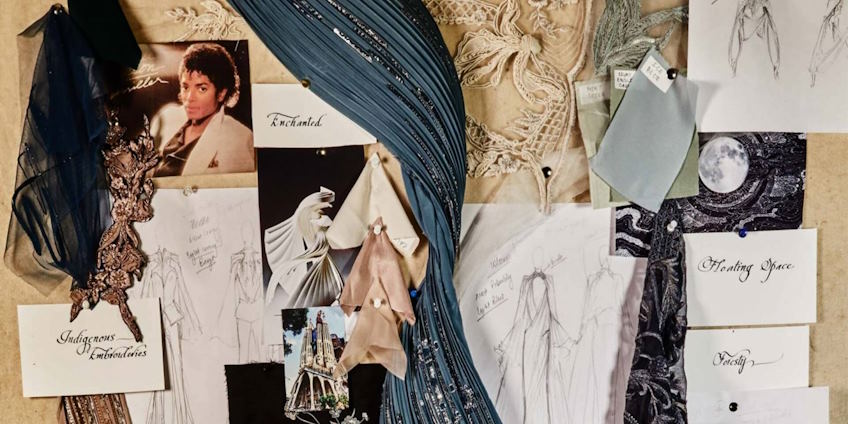 Pro Makeup Tips
Texture and Fabric Harmony: Elevating Your Makeup Game
On 12/18/2022 by Chrisha
The Fabric-Makeup Connection
Before we explore makeup tips, let's understand why fabric matters:
Texture Storytelling
Fabrics have textures that convey different stories. Velvet exudes luxury, while silk whispers elegance. Your makeup can enhance these narratives.
Color Play
Fabrics come in various colors. Your makeup can complement or contrast these colors for a balanced look.
Light Interaction
Fabrics interact with light uniquely. Some fabrics shimmer, while others absorb light. Your makeup can mimic or complement these interactions.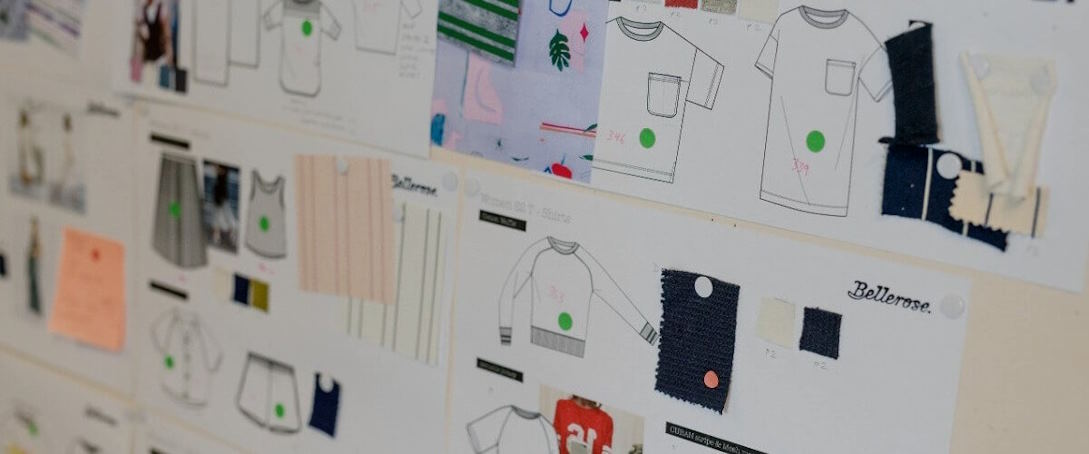 Adapting Makeup to Fabrics
Here are some makeup tips for different fabrics:
Velvet
Matte Magic: Velvet's soft, matte finish calls for a matte makeup look. Opt for a matte foundation and eyeshadows to echo its texture.
Rich Colors: Velvet's deep colors are striking. Consider bold, deep lipstick shades to match.
Subtle Shimmer: If your velvet piece has a subtle shimmer, add a touch of shimmer to your eyeshadow or highlighter for a harmonious balance.
Silk
Luminous Glow: Silk's natural luminosity pairs beautifully with a radiant makeup look. Use a dewy foundation and highlighter for that ethereal glow.
Soft Hues: Soft, pastel colors complement silk's elegance. Consider soft pinks, peaches, or nudes for your makeup palette.
Glossy Lips: A silky, glossy lip gloss can enhance the sheen of silk. It's the perfect excuse for a shiny lip.
Denim
Casual Chic: Denim's casual vibe pairs well with a natural makeup look. Go for nude tones and a light foundation for that "no-makeup" makeup style.
Playful Eyes: Denim's versatility allows for playful eye makeup. Experiment with colorful eyeliners or eyeshadows to add a pop of fun.
Matte Lips: Balance denim's texture with matte lips in classic shades like red or nude.
Lace
Romantic Elegance: Lace exudes romance. Opt for soft, romantic makeup with rosy cheeks and pink or peachy tones.
Subtle Sparkle: Lace's delicate patterns can be complemented with subtle glitter or shimmer on the eyes.
Tender Lips: Keep your lips soft and tender with a tinted lip balm or a gentle lip stain.