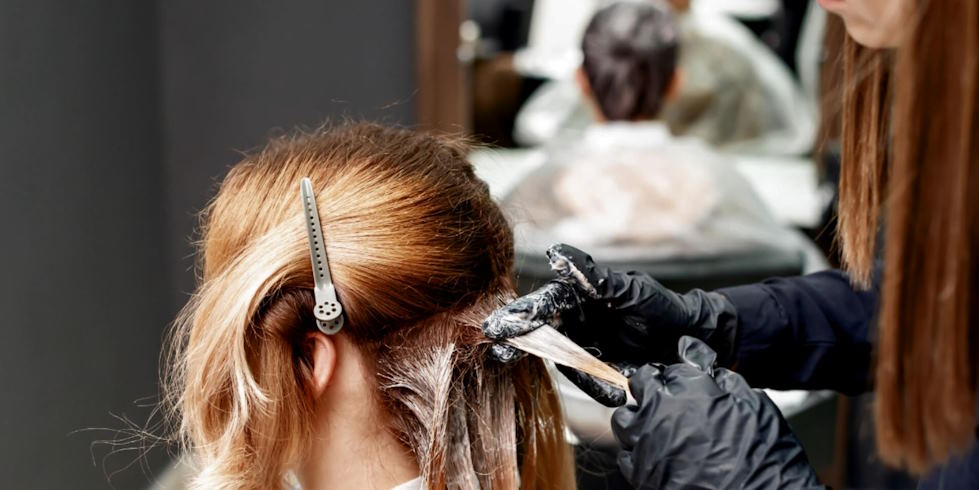 Pro Makeup Tips
Hair Styling and Makeup Integration: Achieving a Cohesive Look
On 11/20/2022 by Chrisha
The Impact of Hairstyles on Your Look
Frame Your Face
Hairstyles can frame and draw attention to your best features. Whether emphasizing your eyes with bangs or showcasing your jawline with an updo, your hair sets the stage for your makeup.
Complement Your Outfit
The style of your hair can complement the overall aesthetic of your outfit. For instance, a sleek ponytail can add a modern touch to a minimalist outfit, while loose waves enhance a bohemian look.
Express Your Personality
Your hairstyle can be an extension of your personality. Edgy cuts, romantic curls, or classic updos can reflect different aspects of your style and character.
Coordinating Makeup with Different Hairstyles
Elegant Updo
Updos, like buns and chignons, exude elegance. Pair them with classic makeup featuring winged eyeliner, red lipstick, and a subtle smoky eye for a timeless look perfect for formal events.
Beach Waves
Loose, beachy waves evoke a carefree, bohemian vibe. Enhance this look with natural makeup, focusing on bronzed, dewy skin and a nude lip for a sun-kissed finish.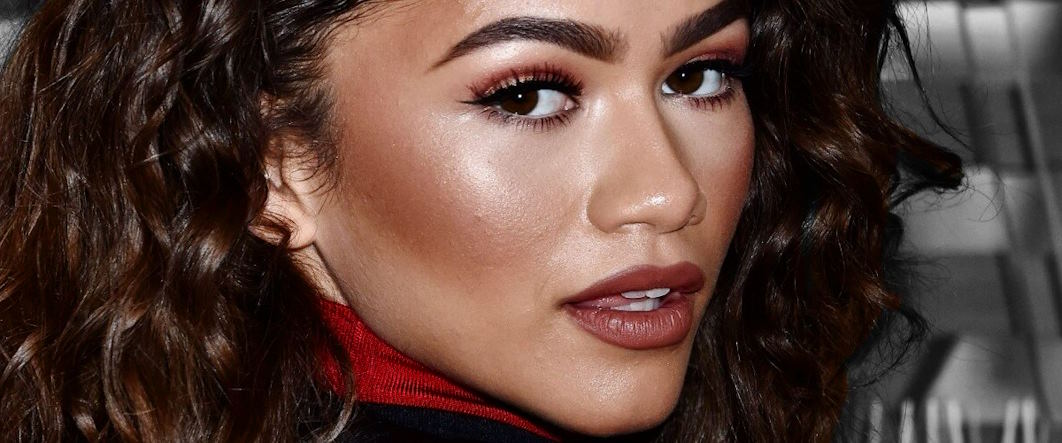 Sleek Ponytail
A sleek, high ponytail is modern and chic. Complement it with sharp, clean makeup, including a bold cat-eye, contoured cheeks, and a neutral lip color.
Messy Bun
Messy buns offer a relaxed and effortless appearance. Balance this carefree hairstyle with minimal makeup, such as a tinted moisturizer, mascara, and a nude lip gloss.
Braided Styles
Intricate braided styles, like fishtails or crown braids, can be enhanced with youthful, playful makeup. Experiment with colorful eyeshadows, playful eyeliner designs, and fun lip shades.
Tips for a Cohesive Look
Consider the Occasion
Tailor your hairstyle and makeup to the occasion. What works for a formal evening gala may not suit a casual brunch with friends.
Balance and Harmony
Aim for balance between your hairstyle and makeup. If one is bold and dramatic, consider a more subdued choice for the other.
Practice Makes Perfect
Experiment with combinations to find what works best for you. Don't be afraid to try new styles and makeup looks.