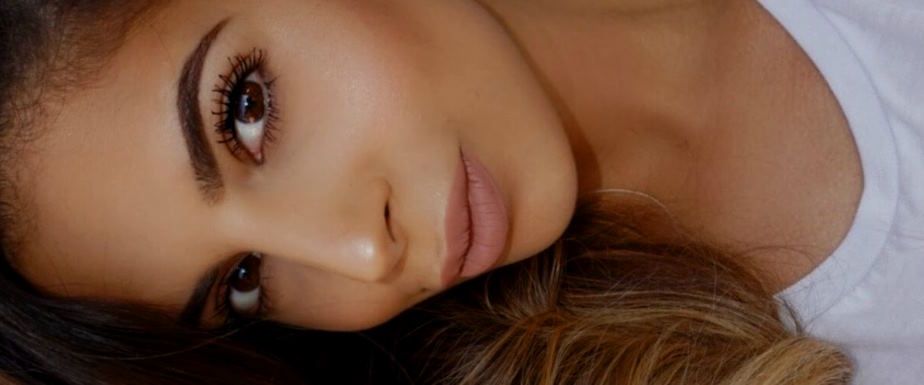 Pro Makeup Tips
Makeup Techniques for Different Styles: Elevate Your Look
On 10/25/2022 by Chrisha
Classic Elegance
Classic elegance is timeless and sophisticated. It focuses on enhancing your natural features while maintaining a polished and refined look.
Flawless Base
Start with a flawless foundation application. Use a lightweight, full-coverage foundation or BB cream to create an even skin tone.
Neutral Tones
Opt for neutral eyeshadows in beige, taupe, or soft brown shades. A subtle winged eyeliner and mascara will define your eyes.
Soft Blush
Apply a rosy or peachy blush to add a healthy flush to your cheeks. Blend well for a seamless finish.
Subtle Lips
Choose a nude or soft pink lipstick or lip gloss for a natural lip look.
Bold and Dramatic
Bold and dramatic makeup is all about making a statement. Intense colors and strong contrasts characterize it.
High-Impact Eyes
Experiment with vibrant eyeshadows in bold colors like deep purples, emerald greens, or fiery reds. Smokey eyes or graphic liners can add drama.
Contoured Cheekbones
Define your cheekbones with contouring and add a touch of shimmering highlighter for a sculpted look.
Statement Lips
Go for bold lips with rich, matte lipsticks in shades like deep red, plum, or black.
Natural and Minimalistic
The natural and minimalistic style enhances your features without looking overly done. It's a fresh and effortless look.
Light Coverage
Use a light, tinted moisturizer or a sheer foundation to let your skin breathe.
Soft Eyeshadow
Stick to neutral eyeshadows and use minimal eyeliner. Focus on enhancing your eyelashes with mascara.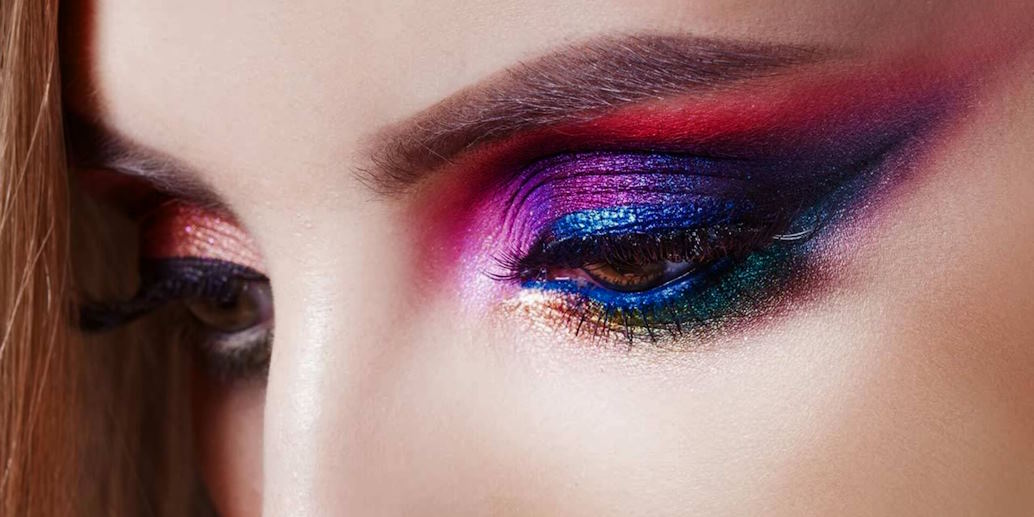 No-Fuss Brows
Keep your eyebrows well-groomed but natural-looking. A tinted brow gel can add definition.
Subtle Lips
Opt for lip balms, nude lipsticks, or tinted lip gloss for a natural color.
Trendy and Edgy
Trendy and edgy makeup embraces the latest fashion trends and isn't afraid to take risks.
Graphic Liner
Experiment with bold and unusual eyeliner shapes, such as graphic wings or double lines.
Colorful Palette
Use vibrant and unexpected eyeshadow colors. Neon shades, metallics, and bold pastels can make a statement.
Unique Lip Colors
Don't avoid unconventional lip colors like blue, green, or metallic shades.
Face Jewelry
Consider adding face gems, metallic foils, or glitter for a futuristic and edgy touch.
Romantic and Dreamy
Romantic and dreamy makeup focuses on soft and ethereal looks. It's perfect for special occasions and weddings.
Soft and Shimmery Eyeshadow
Use soft, shimmery eyeshadows in pastel shades. Incorporate light pinks, lavenders, or champagne tones.
Doe-Eyed Look
Make your eyes appear larger with white or nude eyeliner on the waterline. Apply false lashes for added drama.
Blushing Beauty
Choose a rosy blush and apply it generously to the apples of your cheeks.
Soft Lips
Go for soft, pink, or peachy lip colors with a glossy finish.