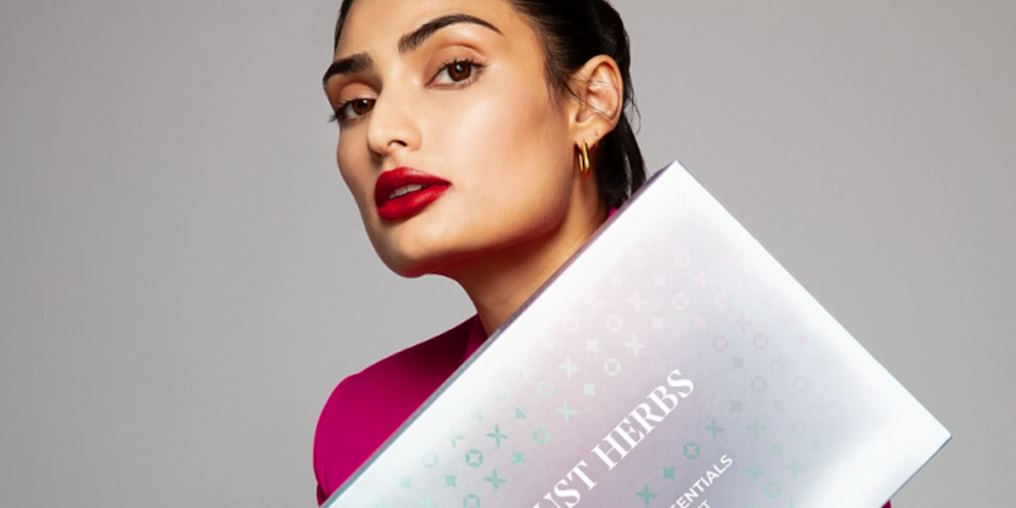 Pro Makeup Tips
Creating Your Style Mood Board: Your Ultimate Fashion and Beauty Inspiration
On 01/13/2023 by Chrisha
Why Create a Style Mood Board?
Before we dive into the how, let's explore the why. A style mood board serves several essential purposes:
Visualizing Your Style
A mood board helps you see your fashion and beauty preferences in one place. It's like having your fashion diary that speaks volumes about your style.
Defining Your Style
By curating images that resonate with you, you can better understand what styles, colors, and aesthetics appeal to you the most.
Organizing Ideas
Do you often find yourself with countless outfit ideas and makeup looks in your mind? A mood board is your secret weapon to organize and prioritize them.
Planning Your Wardrobe
It aids in planning your wardrobe, ensuring you have outfits for various occasions and seasons.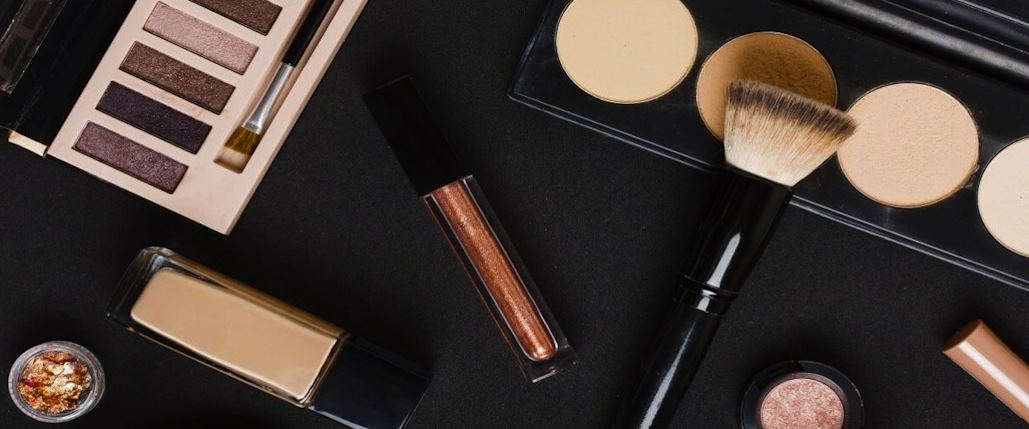 How to Create Your Style Mood Board
Now, let's get into the creative process of building your style mood board:
Choose Your Platform
Decide whether you want to create a physical or digital mood board. Online platforms like Pinterest, Canva, or even a simple Google Slides presentation work well for digital mood boards. You'll need magazines, scissors, glue, and a board or paper for a physical mood board.
Collect Inspirations
Begin collecting images that resonate with your style. These can be outfit photos, makeup looks, accessories, or even snapshots of nature, art, or architecture that inspire you. Look for diversity in styles to keep your mood board rich and dynamic.
Curate Thoughtfully
As you gather images, curate them thoughtfully. Ask yourself why each image appeals to you. Is it the color palette, the style, or the overall vibe? This reflection helps you define your style preferences.
Arrange and Experiment
Start arranging your chosen images on your mood board. For a digital board, drag and drop images into a pleasing composition. Cut and paste images to experiment with different layouts with a physical board until you're satisfied.
Add Personal Touches
Your mood board should reflect your unique style, so don't hesitate to add personal touches. It could include photos of yourself wearing your favorite outfits, fabric swatches, or handwritten notes about what each image represents to you.
Maintain and Update
Creating a style mood board is an ongoing process. As your style evolves or you discover new inspirations, keep updating your board to reflect your changing tastes.
Use It as a Style Guide
Your mood board is now a powerful style guide. When you're getting dressed or planning makeup looks, refer to it for inspiration. It ensures that your fashion and beauty choices align with your unique style vision.